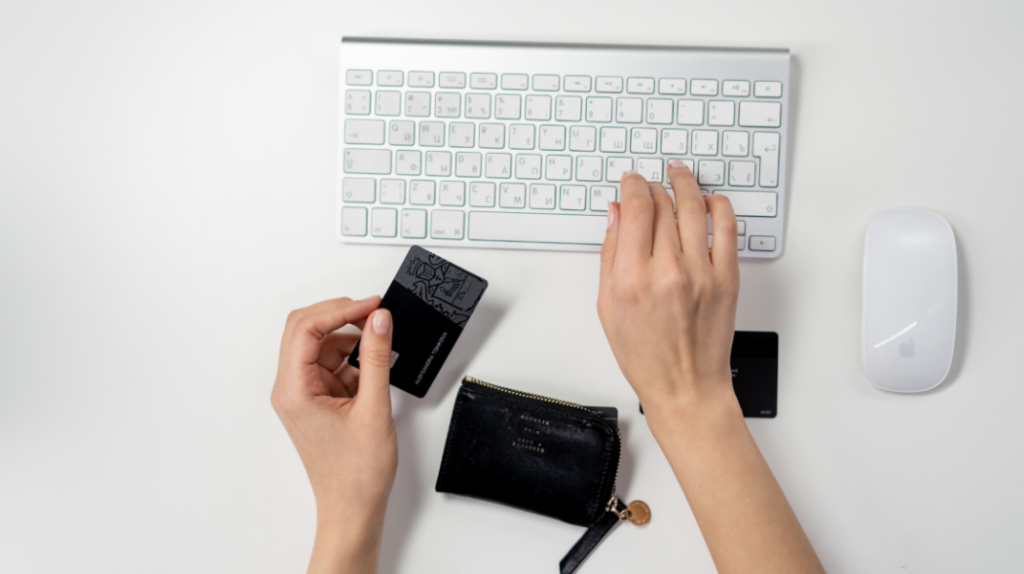 Article Processing Charges
Why do Global Publisher journals have Article Processing Charge?
Traditional journals are solely based on a reader-pays model, in which institutional libraries typically pay for the access to content. However, all journals published by Global Publisher are full open access. The scientific community and general public can access all articles published in the journal for free.
This means that Global Publisher does not gain any income through selling subscriptions of the printed or online versions of the published articles. Therefore, by collecting Article Processing Charge from authors' institutes or research funding bodies, Global Publisher is able to cover the various publishing services:
● Editorial work: peer review, administrative support, commissioning content, journal development.
● Technical infrastructure and innovation: development, maintenance and operation of online journal system and websites.
● Production of articles: formatting and mark-up of articles and inclusion in indexing services.
● Marketing of journal and content: making sure readers and authors know about the work published in the title.
● Customer service: responding to authors and readers.
How Much Does Global Publisher Charge for the Journal?
The journal's Article Processing Charge for authors from high income countries is 980 Euro. For authors come from lower middle income countries, Article Processing Charge is 280 Euro.
The information of lower middle income countries is based on World Bank's classification. Learn more, click here
Article Processing Charge for Authors
from High Income Countries
Article Processing Charge for Authors
from Lower Middle Income Countries
980 Euro
280 Euro
For more details, please contact with the editor directly once the manuscript is accepted.
Lower-Middle-Income Countries
| | | | | |
| --- | --- | --- | --- | --- |
| Angola | Armenia | Bangladesh | Bhutan | Bolivia |
| Cambodia | Cameroon | Cape Verde | Congo | Djibouti |
| East Timor | Egypt | El Salvador | Federated States of Micronesia | Georgia |
| Ghana | Guatemala | Honduras | India | Indonesia |
| Iran | Ivory Coast | Jordan | Kenya | Kiribati |
| Kyrgyzstan | Laos | Lesotho | Mauritania | Moldova |
| Mongolia | Morocco | Myanmar | Nicaragua | Nigeria |
| Pakistan | Palestinian Territories | Papua New Guinea | Philippines | Saint Helena and Dependencies |
| Sao Tome and Principe | Solomon Islands | South Georgia and South Sandwich Islands | Sri Lanka | Sudan |
| Swaziland | Syria | Tajikistan | Tunisia | Ukraine |
| Uzbekistan | Vanuatu | Vietnam | Yemen | Zambia |
For proceeding to the payment of the fee, please use one of the following methods:
SESEE – 2021 Conference Accepted Papers, click HERE
Payment by Bank Transference, click HERE
Online Payment (Euro), click HERE
Online Payment (Bitcoin), click HERE