Energy Perspectives (EP)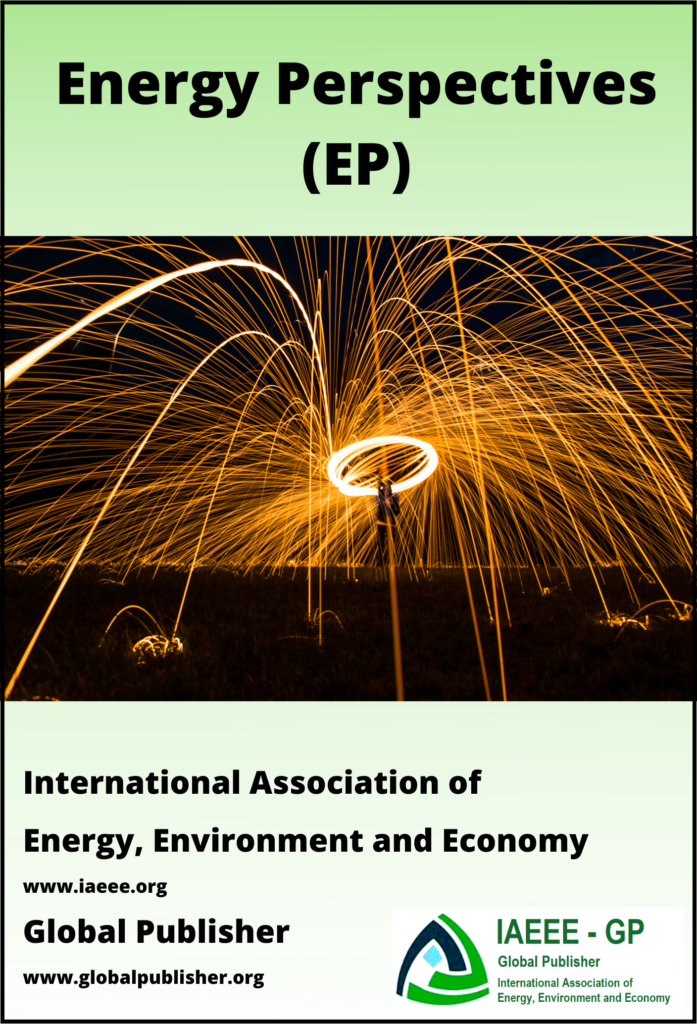 Journal Archive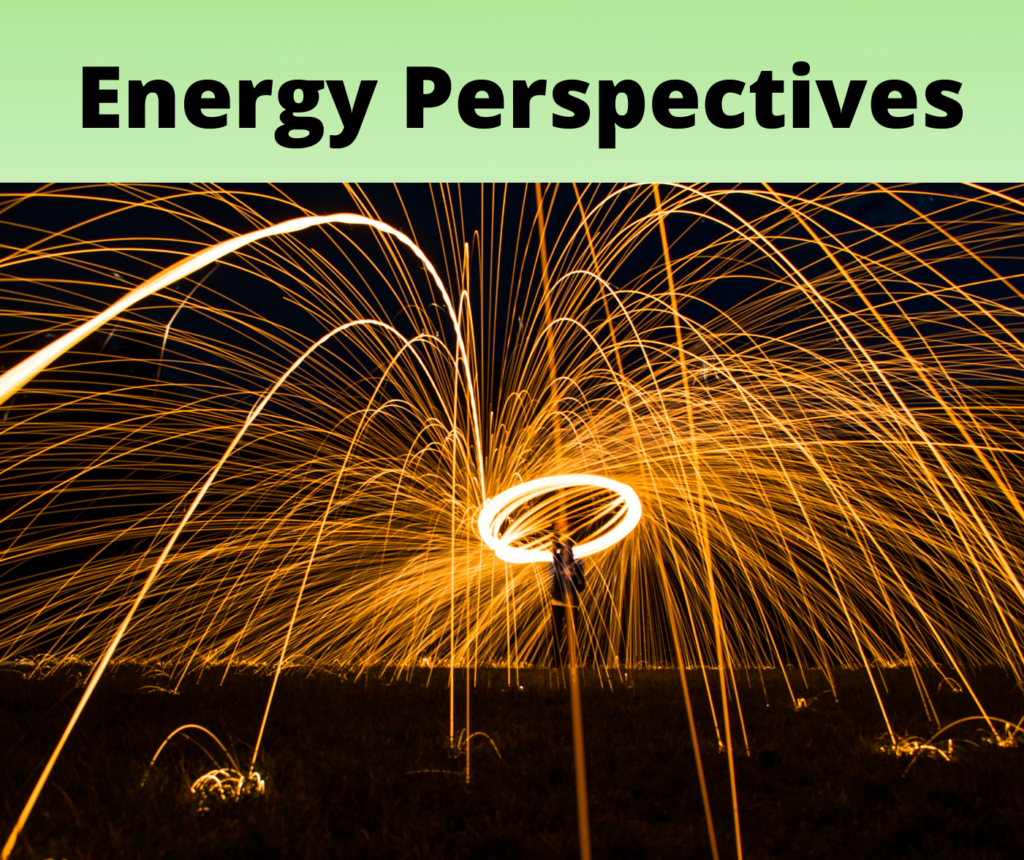 Aims and Scope
Energy Perspectives (EP) is a multi-disciplinary, peer-reviewed journal covering all areas related to energy and sustainability subject matters that apply to the energy science, engineering and management communities.
EP aims to promote rapid communication and dialogue among researchers, scientists, and engineers working in the areas of energy engineering. The following are among the topical areas on which important contributions are solicited: analyses relating to energy-consuming systems, energy conversion, conservation measures and their implementations, transportation electrification, integration and optimization techniques in energy applications, thermal systems, hybrid renewable energy systems, incisive evaluation of energy-systems management, environmental impact assessments, policy alternatives stressing economic implications, bio-reactions and bio-engineering, geothermal energy, marine and hydroelectric energy, solar energy, wind energy, energy efficient buildings, energy storage, power distribution and renewable energy resource assessment.
All manuscripts with significant research results in the areas of energy and environment and their application are welcome.